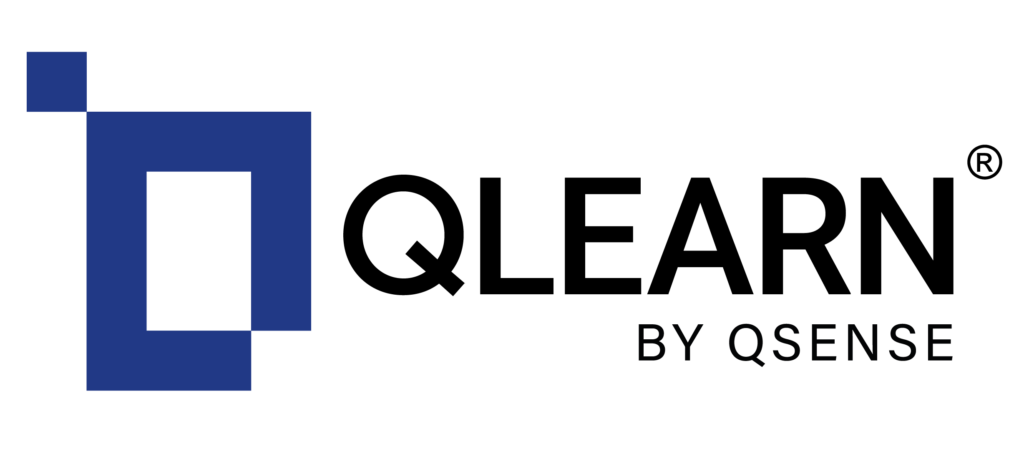 QLEARN
System szkolenia pracowników w wirtualnej rzeczywistości
QLEARN
Wirtualna rzeczywistość w zakresie kontroli jakości
QLearn to system szkolenia pracowników w wirtualnej rzeczywistości, w zakresie kontroli jakości oraz poszerzania świadomości jakościowej pośród osób w naszej organizacji, jak i w organizacjach klientów.
System zbierania danych
QLearn posiada wbudowane systemy zbierania danych o kompetencjach oraz predyspozycjach osób szkolonych.
Experience
To projekt budowany na zamówienie, w którym odwzorowujemy procesy kontroli jakości, stanowiska, narzędzia, w skrócie – pełny experience inspektora jakości oraz pracowników stanowiskowych.
Środowiska QLearn wciągają użytkownika w komputerowo wygenerowany świat z wciągającą wizualną i dźwiękową stymulacją, realistyczną fizyką, zaawansowanym oświetleniem, haptyką i wszystkim tym, co sprawia, że świat ożywa. Odpowiednio wykonane doświadczenia VR otaczają zmysły użytkowników, dzięki czemu środowisko jest wiarygodne i responsywne.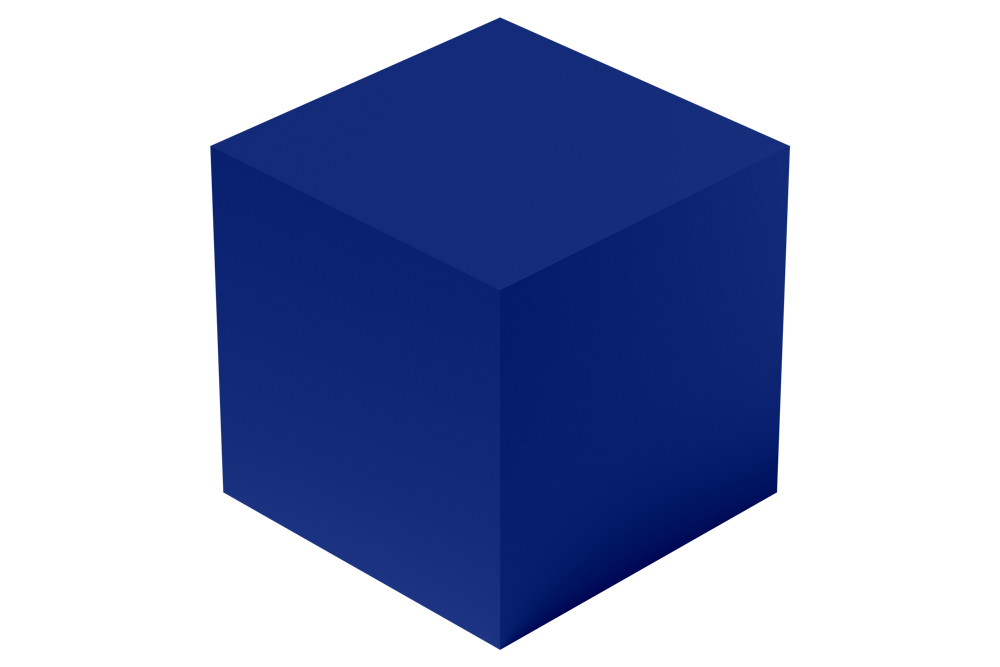 "W czasach ograniczonej mobilności i zwiększonej potrzeby utrzymywania dystansu, rozwiązania wykorzystujące Virtual Reality bardzo dobrze znajdują swoje zastosowania."