QSense Personel
---
Permanent recruitments
QSense Personnel is a new project by QSense, which was created in response to the high demand in the market for recruitment services. Among other things, we offer assistance in permanent recruitment. With years of experience and knowledge of the market, we are able to professionally approach the situation and requirements of your company. Our specialists make a study of your organization's needs, thus ensuring that the highest expectations are met.
One of the most common tools used in permanent recruitment are candidate databases, where the company stores information about potential employees. This way, when a vacancy arises, the employer can easily browse these databases and select the best-fit candidates.
Our database includes such specialists as:
Do you need employees?
Contact us!
Sales department
---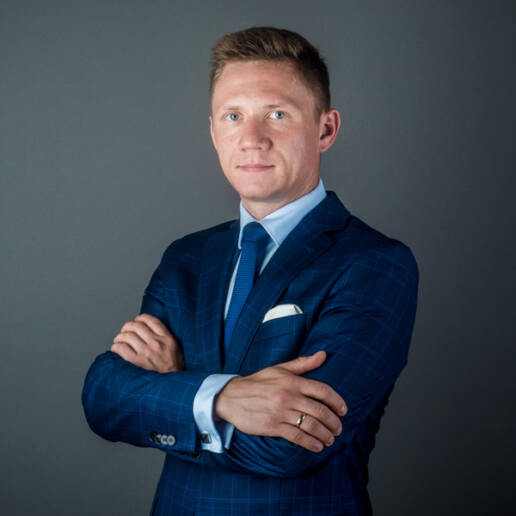 Marcin Kunicki
Recruitment department
---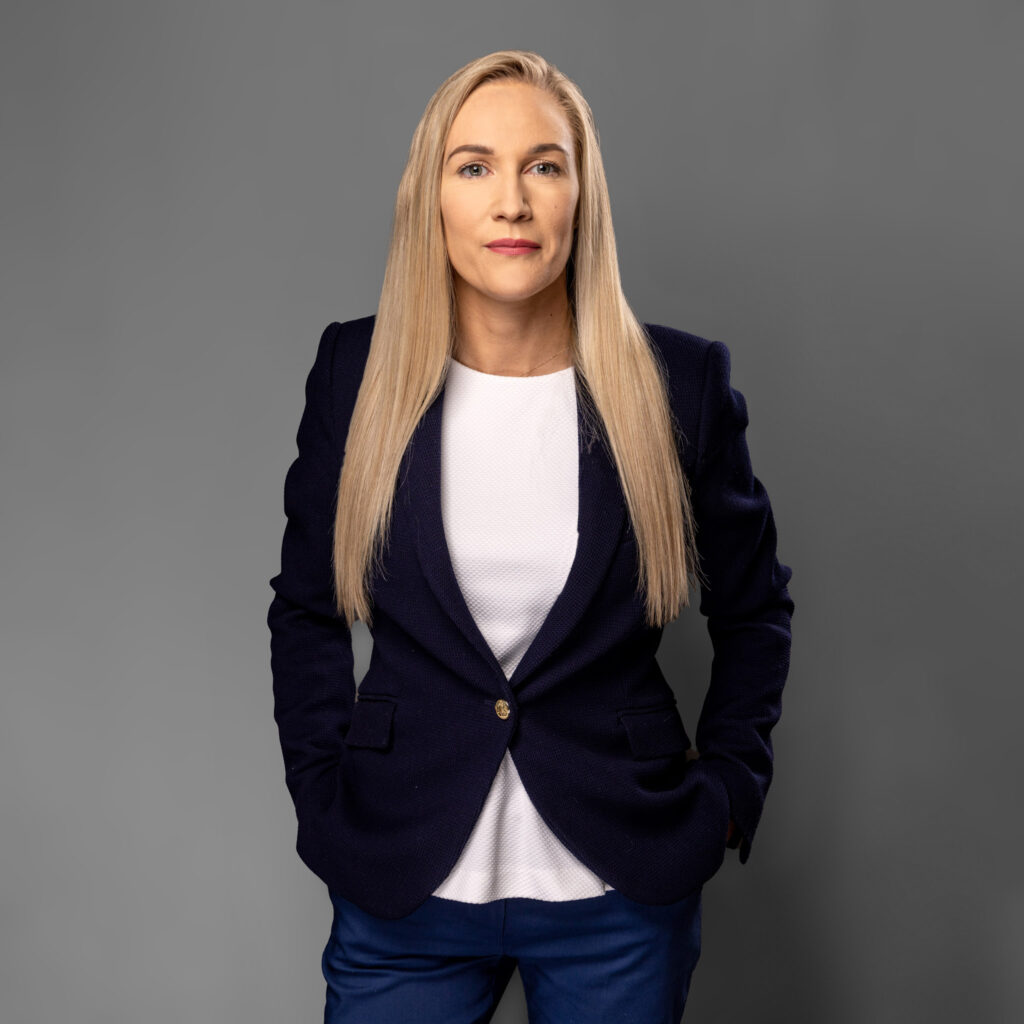 Aleksandra Zubik
Would you like to have us source employees for your company? Ask a question and we will answer it as quickly as possible.