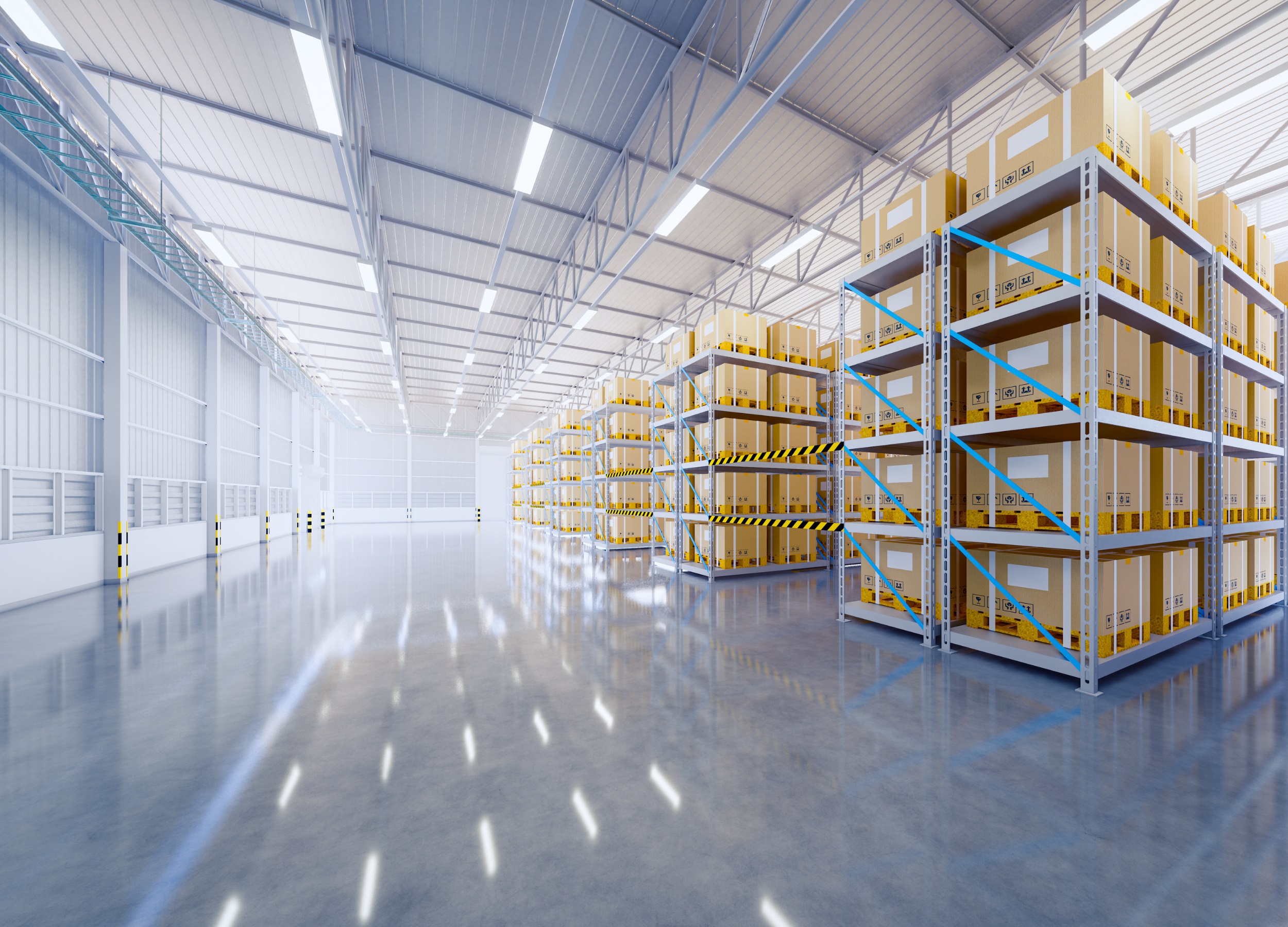 QSense are the new standards of quality control
Choose QSense's Employee Outsourcing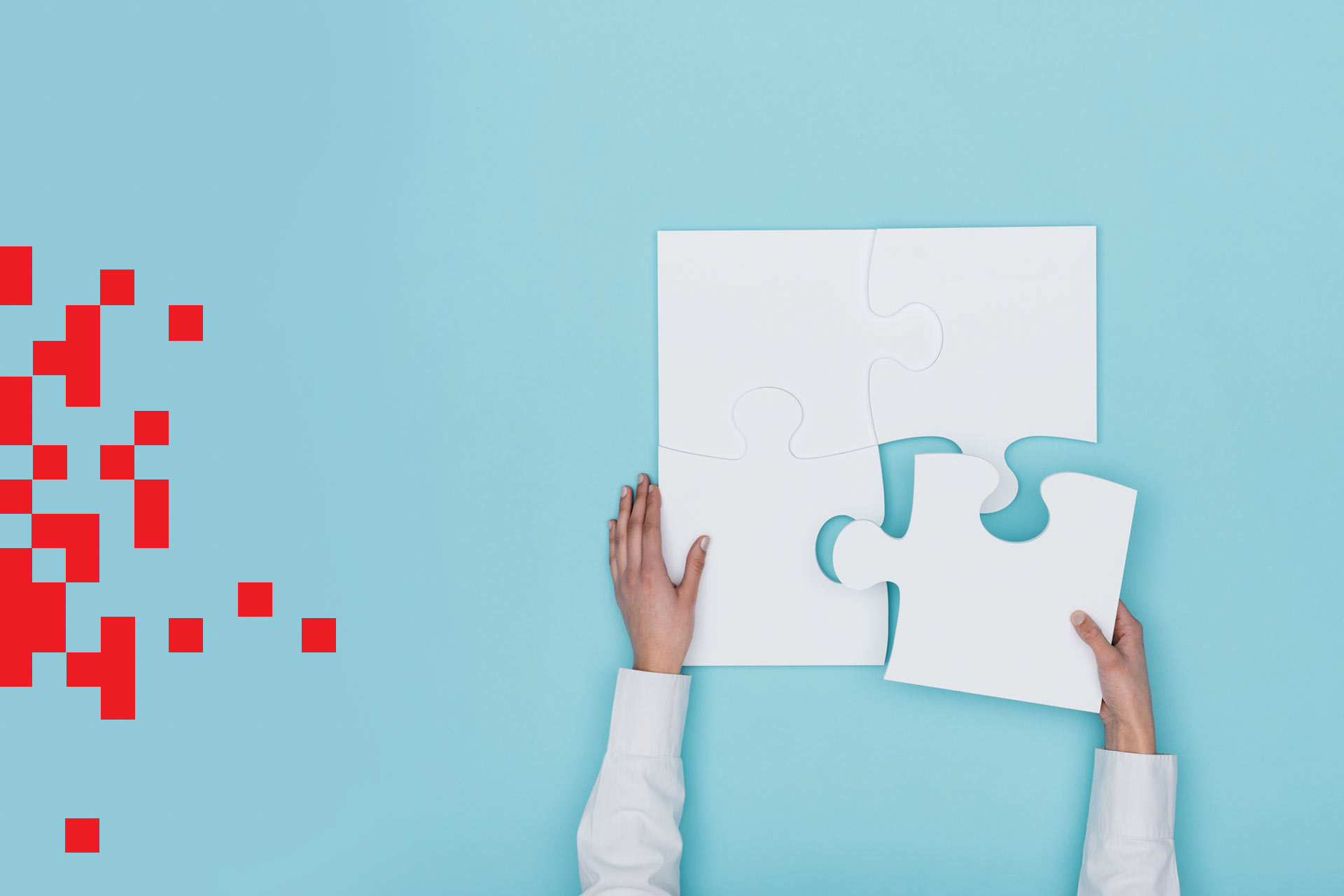 Join our team
Our job offers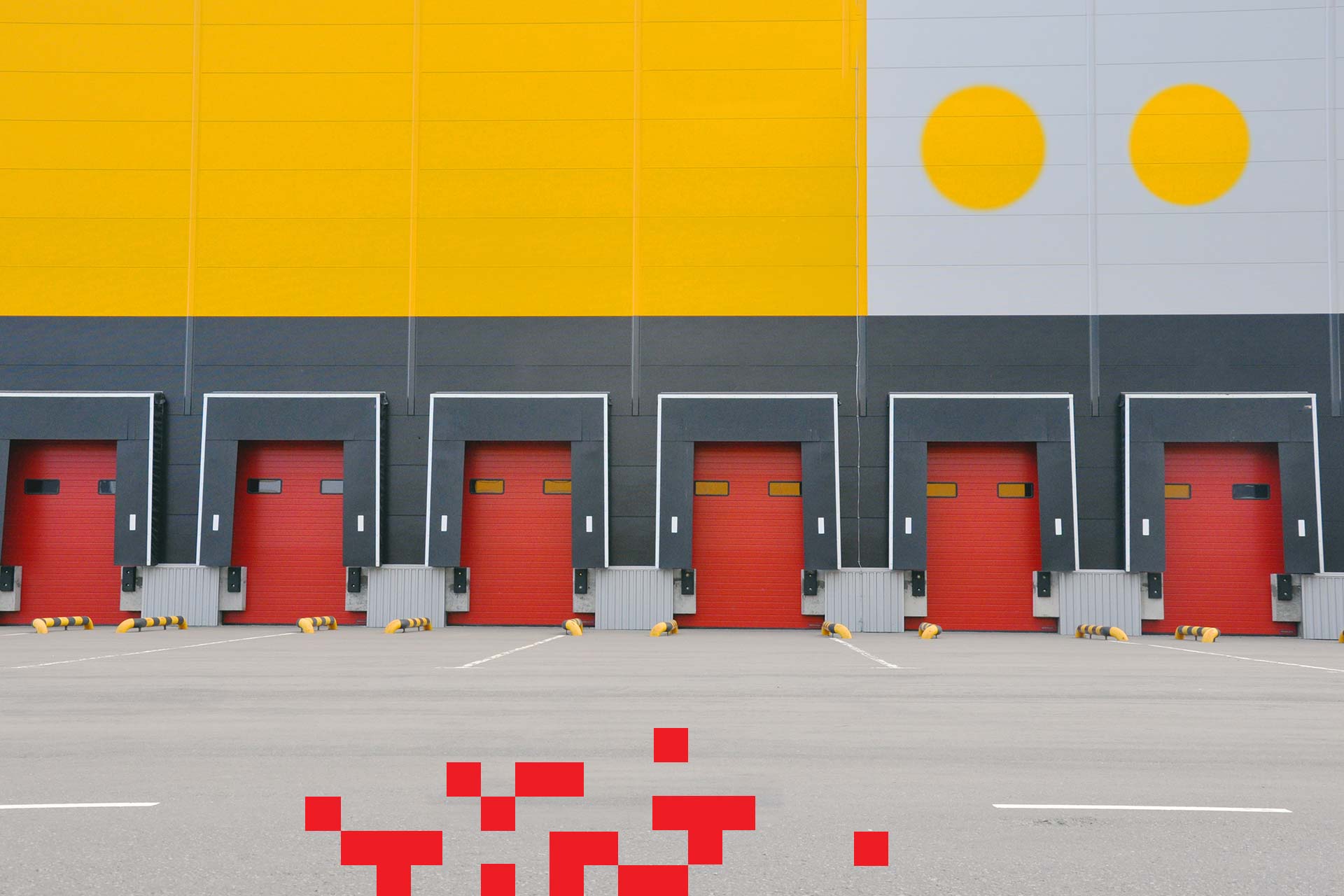 Quality control, production and logistics support
Check out QSesne's offer
Depicter cache hit.
OUR SERVICES
---
Check out how we can support your business
Qsense in an innovative and professional way wants to meet the needs of even the most demanding of clients in the area of quality control and therefore would like to become a first choice partner.
We specialize in providing quality control at all stages of manufacturing a product. Depending on our clients' needs, we conduct
operations during the production process, from its start and finish.
We provide a full and comprehensive diagnosis and solve quality problems in a company, from the beginning to the end of the production process, along with reference to quality control processes within a company.
We provide qualified and diligent workers who are ready to offer support at every stage of a production process.
We conduct logistics processes in a company, from receiving delivery through to packing and managing levels of production packing.
Our foundation is experience,supported by moderntechnological background
PAWEŁ OLSZEWSKI — CEO QSENSE
OUR VALUES
---
Maximum long-term benefits, not short-term solutions
At QSense we care that our clients receive the maximum long term benefit and not only a short term solution. As Peter Drucker believed "Quality in a service or product is not what you put into it. It is what the client or customer gets out of it" , so at QSense we believe that our services should provide a value that exceeds a client's current needs.
Individual approach to each project
We tailor make our solutions by taking into consideration the benefits which the clients wants to achieve.
The highest quality of work
The basis for our work constitutes a collection of values and standards of operations worked out over the years.
Partnership and Cooperation
When entering your company we operate as if we are a part of it. We also maintain continuous contact with a client's employees.
We are engineers with many years of experience
Passion, involvement, and determination in finding solutions for our clients are values that we have in commmon.