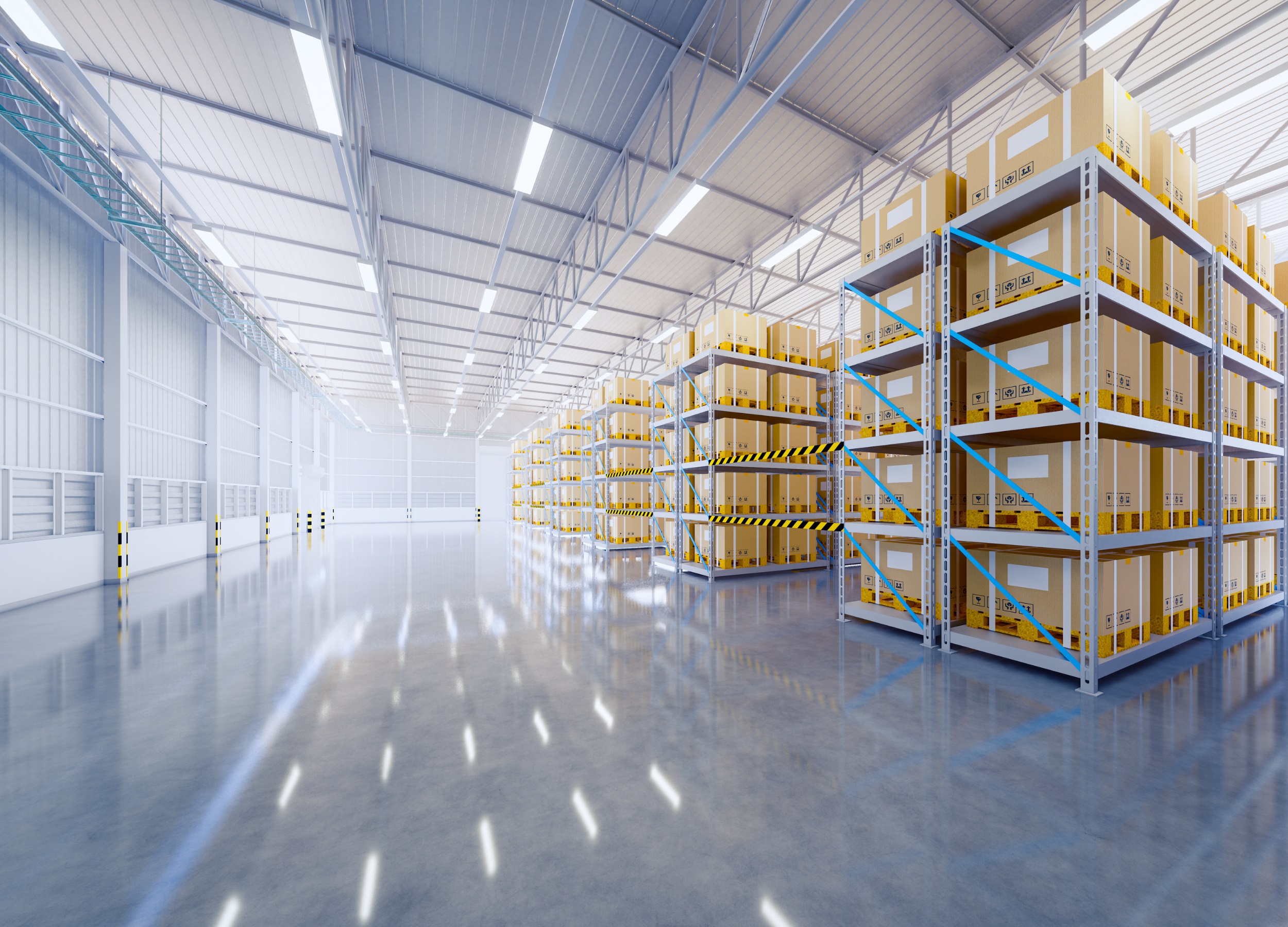 QSense are the new standards of quality control
Choose QSense's Employee Outsourcing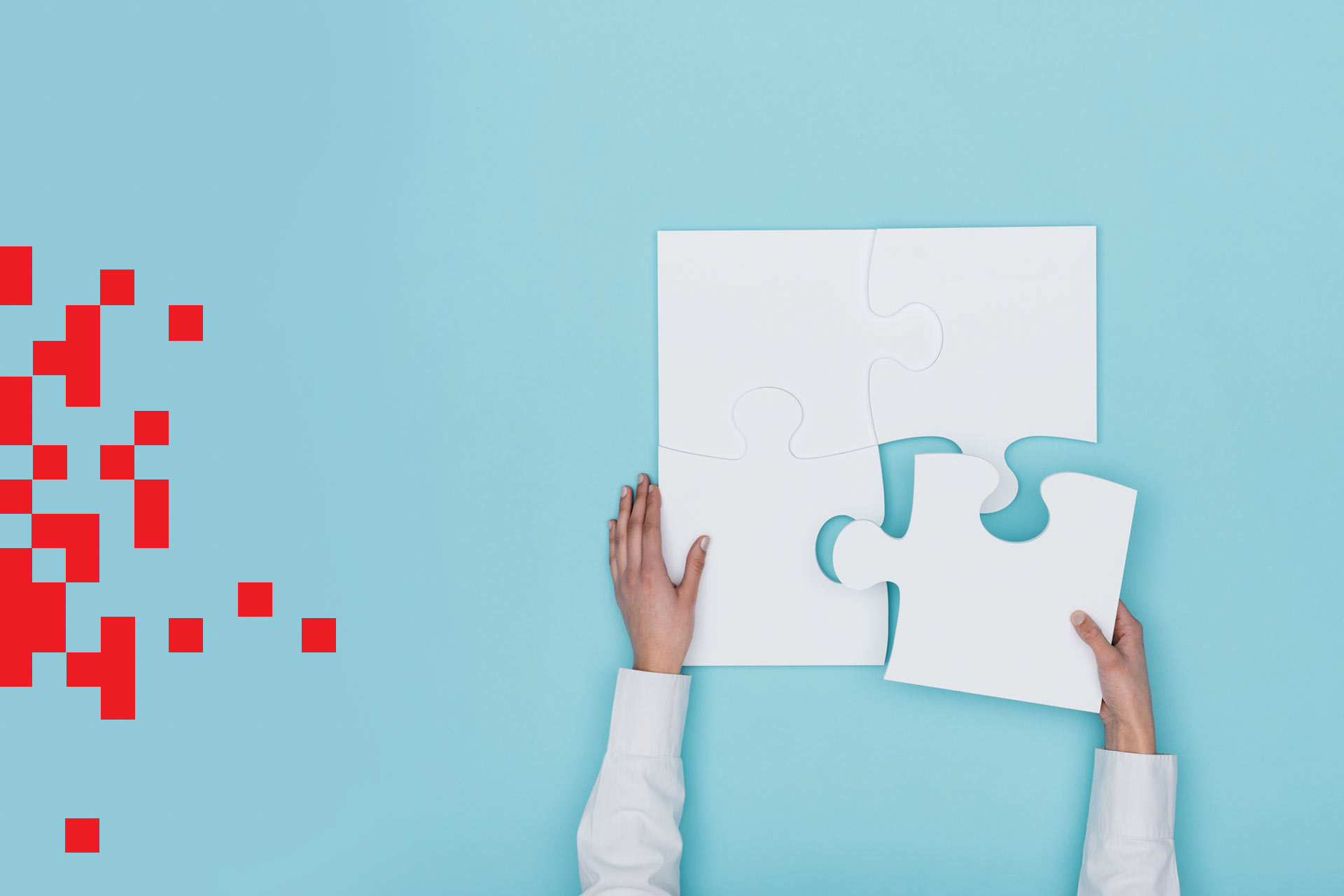 Join our team
Our job offers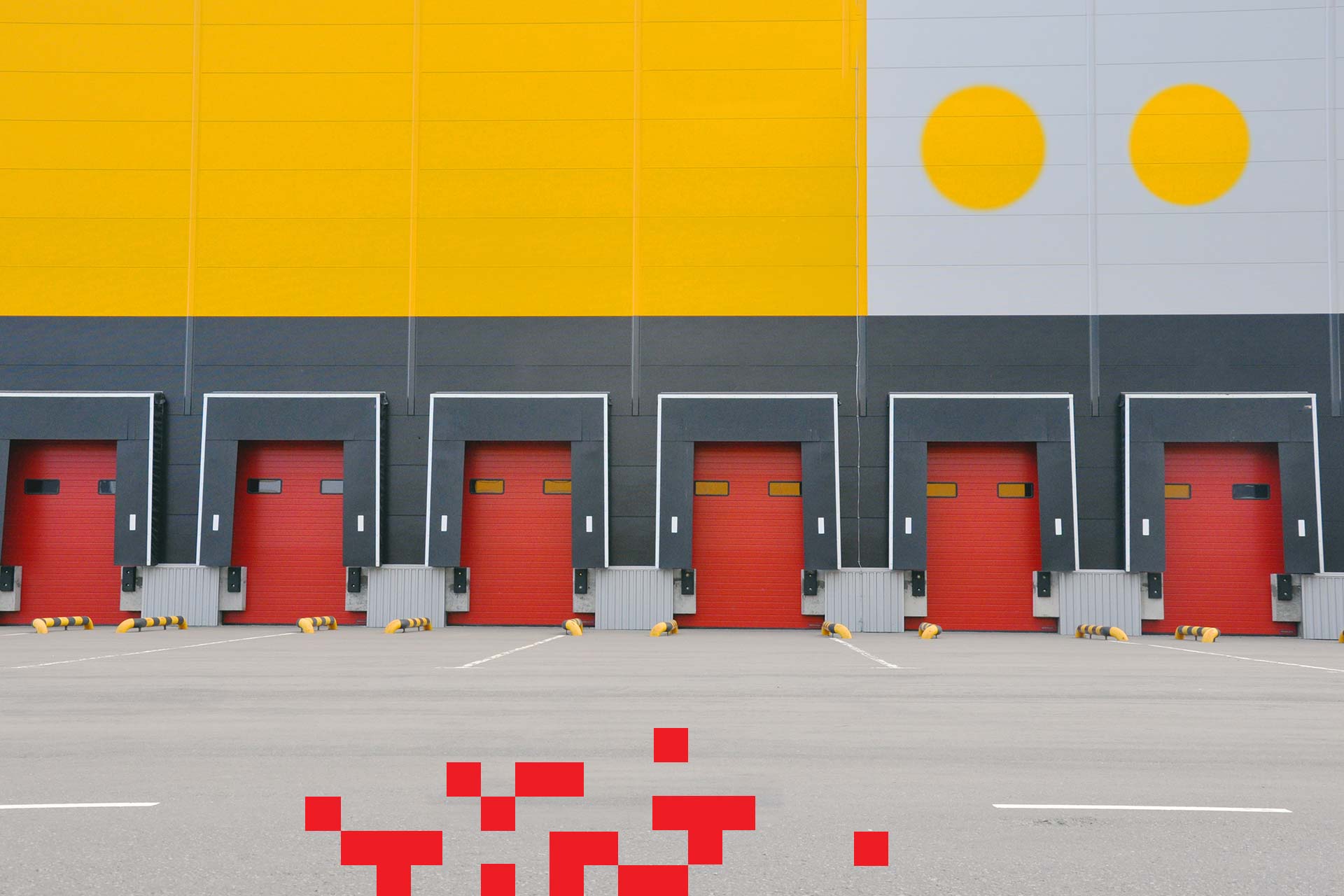 Quality control, production and logistics support
Check out QSesne's offer
OUR SERVICES
---
Check out how we can support your business
Qsense in an innovative and professional way wants to meet the needs of even the most demanding of clients in the area of quality control and therefore would like to become a first choice partner.
We specialize in providing quality control at all stages of manufacturing a product. Depending on our clients' needs, we conduct
operations during the production process, from its start and finish.
We provide a full and comprehensive diagnosis and solve quality problems in a company, from the beginning to the end of the production process, along with reference to quality control processes within a company.
We provide qualified and diligent workers who are ready to offer support at every stage of a production process.
We conduct logistics processes in a company, from receiving delivery through to packing and managing levels of production packing.
Our foundation is experience,supported by moderntechnological background
PAWEŁ OLSZEWSKI — CEO QSENSE
OUR VALUES
---
Maximum long-term benefits, not short-term solutions
At QSense we care that our clients receive the maximum long term benefit and not only a short term solution. As Peter Drucker believed "Quality in a service or product is not what you put into it. It is what the client or customer gets out of it" , so at QSense we believe that our services should provide a value that exceeds a client's current needs.
Individual approach to each project
We tailor make our solutions by taking into consideration the benefits which the clients wants to achieve.
The highest quality of work
The basis for our work constitutes a collection of values and standards of operations worked out over the years.
Partnership and Cooperation
When entering your company we operate as if we are a part of it. We also maintain continuous contact with a client's employees.
We are engineers with many years of experience
Passion, involvement, and determination in finding solutions for our clients are values that we have in commmon.
QSense as a part of the community
---
QSense is the proud member of business organizations that focus their activities on building relationships and developing cooperation between business entities. We are committed to developing the Polish economy and building economic potential.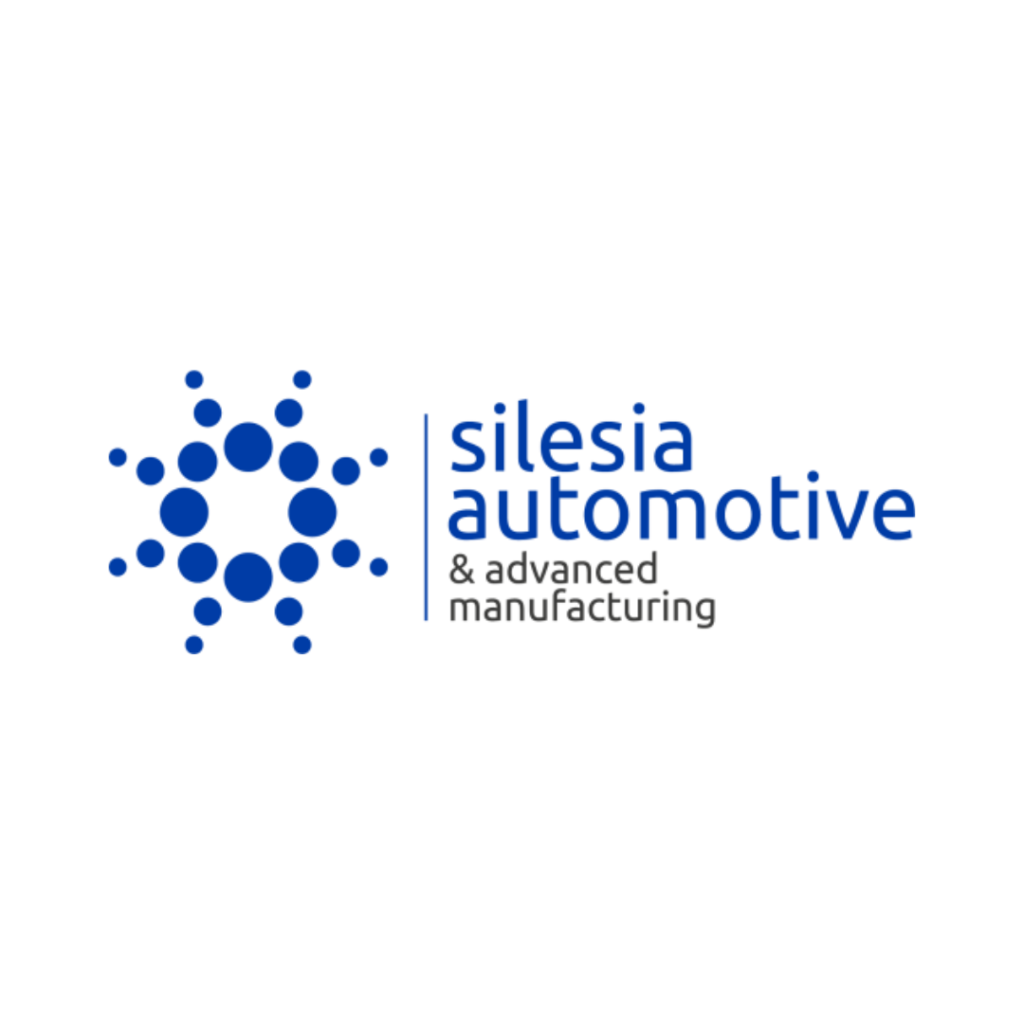 The Silesia Automotive & Advanced Manufacturing (SA&AM) Cluster
An initiative of the Katowice Special Economic Zone S.A. Its goal is to build cooperation between companies and scientific institutions.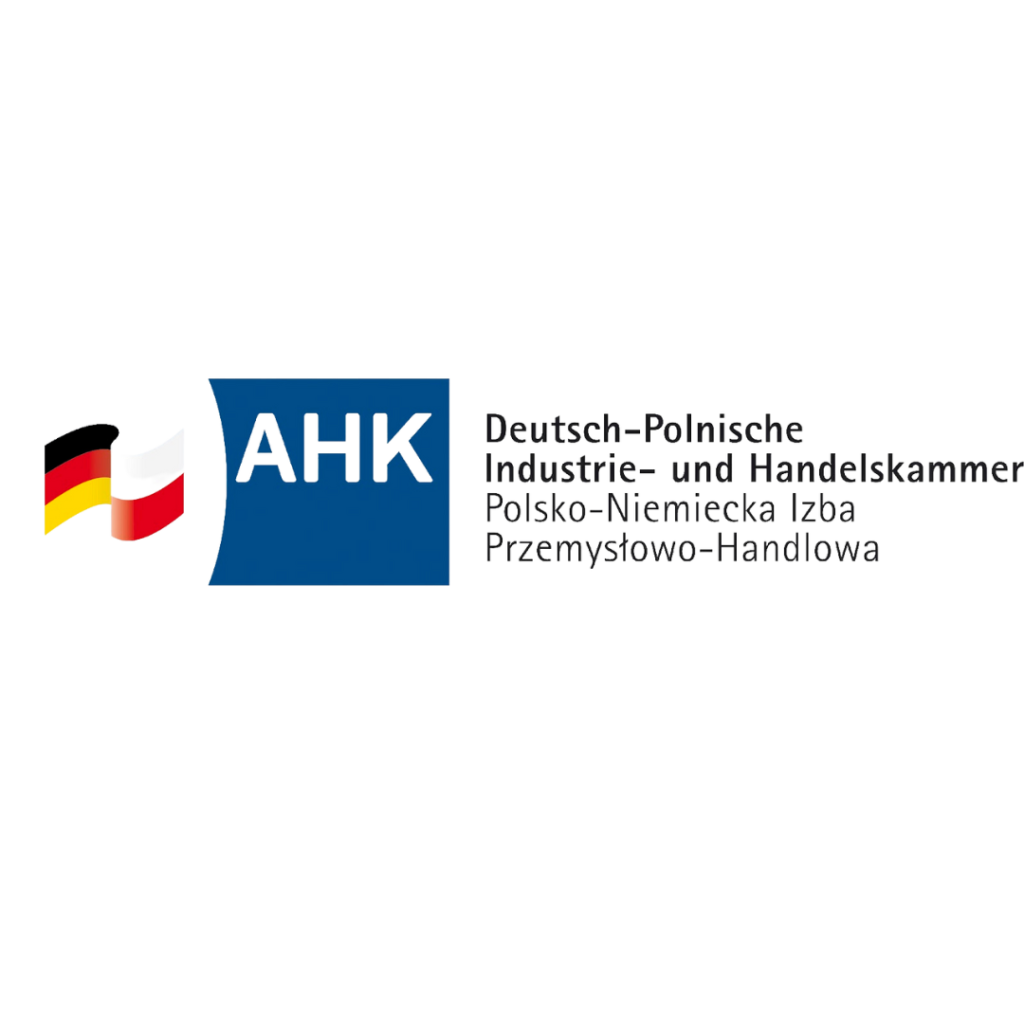 Polish-German Chamber of Industry and Commerce (AHK Poland)
The largest bilateral chamber in the country. It brings together the interests of 1,000 member organizations and has been promoting economic relations between Poland and Germany for more than a quarter of a century.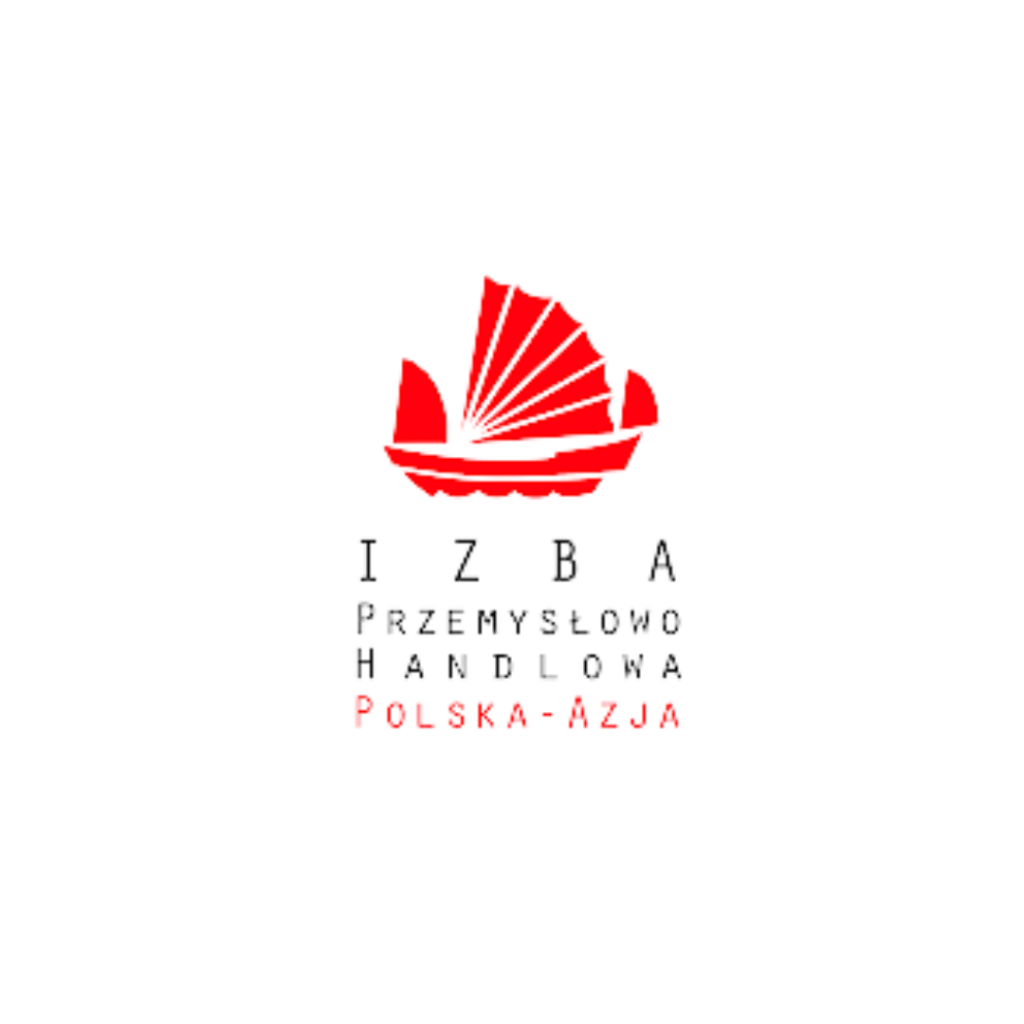 Polish-Asian Chamber of Commerce (Izba Polska-Azja)
The organization creates favorable conditions for business development in eastern markets. The Chamber offers economic consulting, economic analysis and other services. It also promotes Polish companies abroad.
Quality control is a set of activities aimed at examining, through available tools, one or more characteristics of a manufactured product and relating the results obtained to the established requirements. A product that does not comply with the specifications is disqualified or sent to be corrected by production.
Quality control is carried out by specialized personnel who are not counted as production workers.
Outsourcing quality control by QSense
Quality control is an extremely important phase of the entire product manufacturing process. It is at this stage that all the important characteristics of a manufactured item are checked. Properly conducted quality control makes it possible to detect inconsistencies before the item leaves the factory.
Therefore, in order to properly manage quality processes in an industrial company, it is necessary to have a specialized staff. The team should include properly trained: project coordinators, quality engineers, shift leaders and, finally, quality controllers.
Modern quality control outsourcing removes from the industrial company the responsibility of managing personnel from this area, and also eliminates the need to conduct training for new employees. At QSense, we know how important is the optimization aspect of recruitment processes and team management in large manufacturing plants. That is why we subscribe to the idea of quality control in Industry 4.0 and offer our clients comprehensive quality control outsourcing.
We provide systemic support for quality control in a given project from A to Z. It is up to QSense to acquire the right personnel and conduct training packages in accordance with the client's requirements. Then, in the area inside the client's plant, we manage and control the work of our crew.
QSense's quality support also means reducing the client's responsibility. We are fully responsible for the assigned area and our personnel. This includes possible inspections, audits, documentation and safety.
Quality control in the automotive industry – choose QSense's experience
We have many years of experience in quality control in the automotive industry. This is confirmed, among other things, by the testimonials of our customers where we have successfully led quality processes in commissioned projects.
We know perfectly well how important it is to control the quality of subassemblies and semi-finished products manufactured for the automotive industry. That's why, thanks to our proprietary QWall® information system, principals have access to QSense quality control data in real time. The statistics and information collected by our inspectors enable a quick response to irregularities in production processes.
QSense is headquartered in Wroclaw, Poland. It was here that our brand was established in 2015, and in a short period of time it gathered positive feedback among customers and grew rapidly. At the moment, we employ more than 1,300 controllers, and our organization is constantly growing. To date, we have already completed more than 200 projects with more than 20 satisfied customers and are constantly expanding our portfolio.