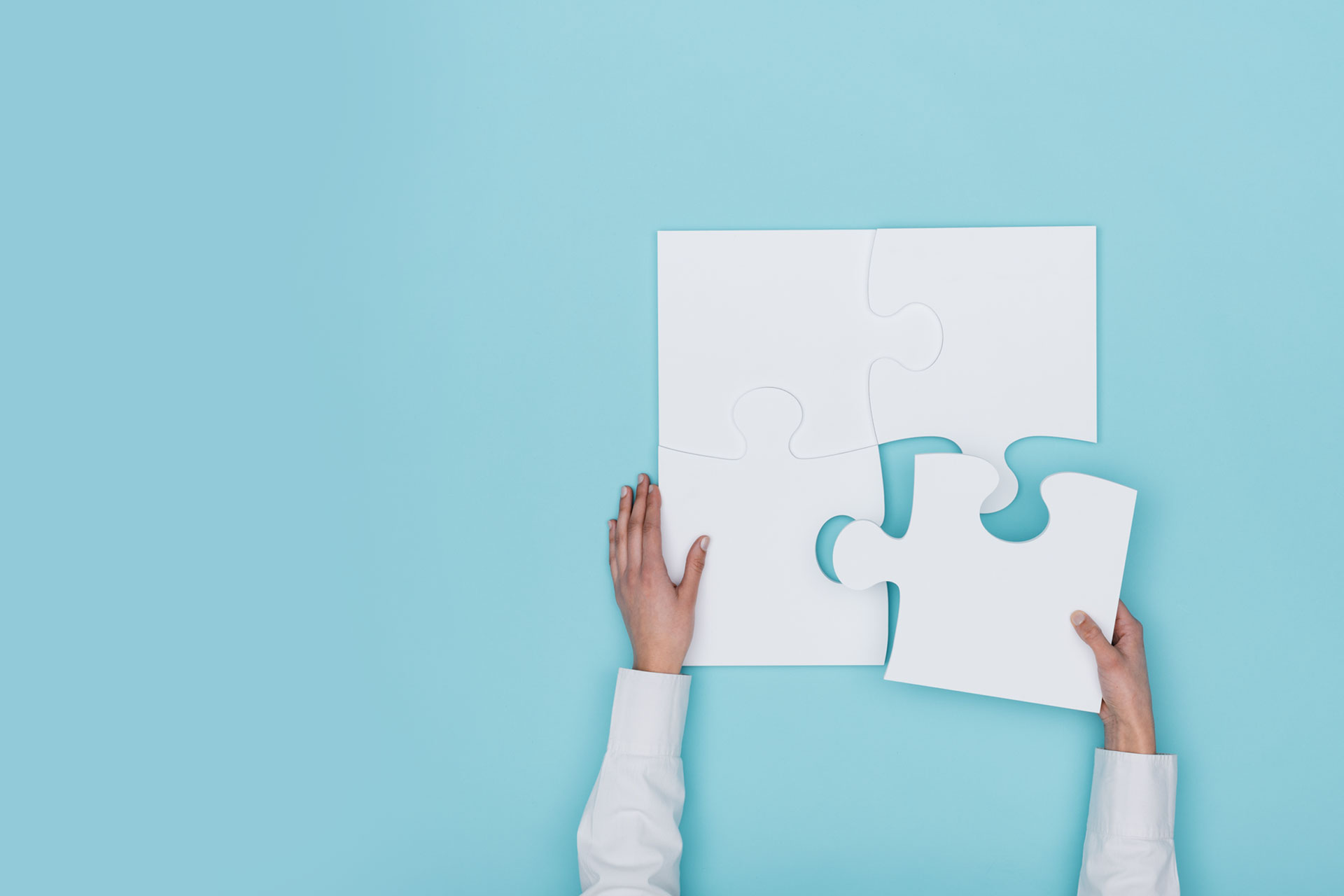 Join The Team
APPLICATION FORM
WORK FOR US
Depicter cache hit.
Join Us
Are you a full-time or extramural student? Are you looking for a job which you could do alongside studying, and which would also be an investment into your future? Or maybe you already have professional experience in the area of quality control and you are looking for new challenges?
Which Positions?
We are mainly looking for: quality controllers and experts, warehouse specialists and other lower and higher level employees. Check out our open recruitment processes on the Go WORK website. Currently, we are looking for quality controllers, fork-lift truck operators and warehouse people.
Recruiting
How do we operate?
QSense offers the services of employee outsourcing. Simply, we employ you, and you work for our client in the positions and in the departments connected to quality control and production support.
FLEXIBLE WORKING HOURS
Do you prefer to work in the mornings, or maybe on the second shift, or even the night shift? Tell us about it and we will take it into consideration. Depending on our clients' needs these could be these hours available: 6:00 to 14:00, 14:00 to 22:00 or 22:00 to 6:00.
WORK IN GREAT ATMOSPHERE
We take care of the atmosphere at work so that people who we employ feel part of the team. Visit our fan page on Facebook to see what work at QSense looks like behind the scenes.
VERY GOOD SALARY
We offer competitive conditions of remuneration which constitute an hourly rate + allowances for working at weekends, night time and overtime + result based bonuses + the Benefit system and free commute to chosen locations, we increase your salary along with the development of your competences.
Benefits
Working at QSense means also a multitude of employee benefits. We offer our staff such benefits and bonuses as: MULTISPORT card, access to private medical care, referral program and much, much more!
OPPORTUNITIES TO GAIN PROFESSIONAL EXPERIENCE
Yes, it is true. Our employees often start working with us during the course of their studies. However, they can then show off significant experience in the area of quality control or production. This allows for a fast tracking of their careers and sometimes offers opportunities for permanent employment at a client's site on a suitable position or even at a lower manager level.
TRAINING AND DEVELOPING QUALIFICATIONS
Each newly employed person is offered H&S and work organisation training. Additionally, we offer qualification development on 4 levels, starting from beginner to expert. The most ambitious and persistent are given opportunities for further development and promotion to higher levels and the possibility to take part in interesting projects.
Sounds good? Send us you CV or write to us.