SORTING PROCESS SUPPORT-QSENSE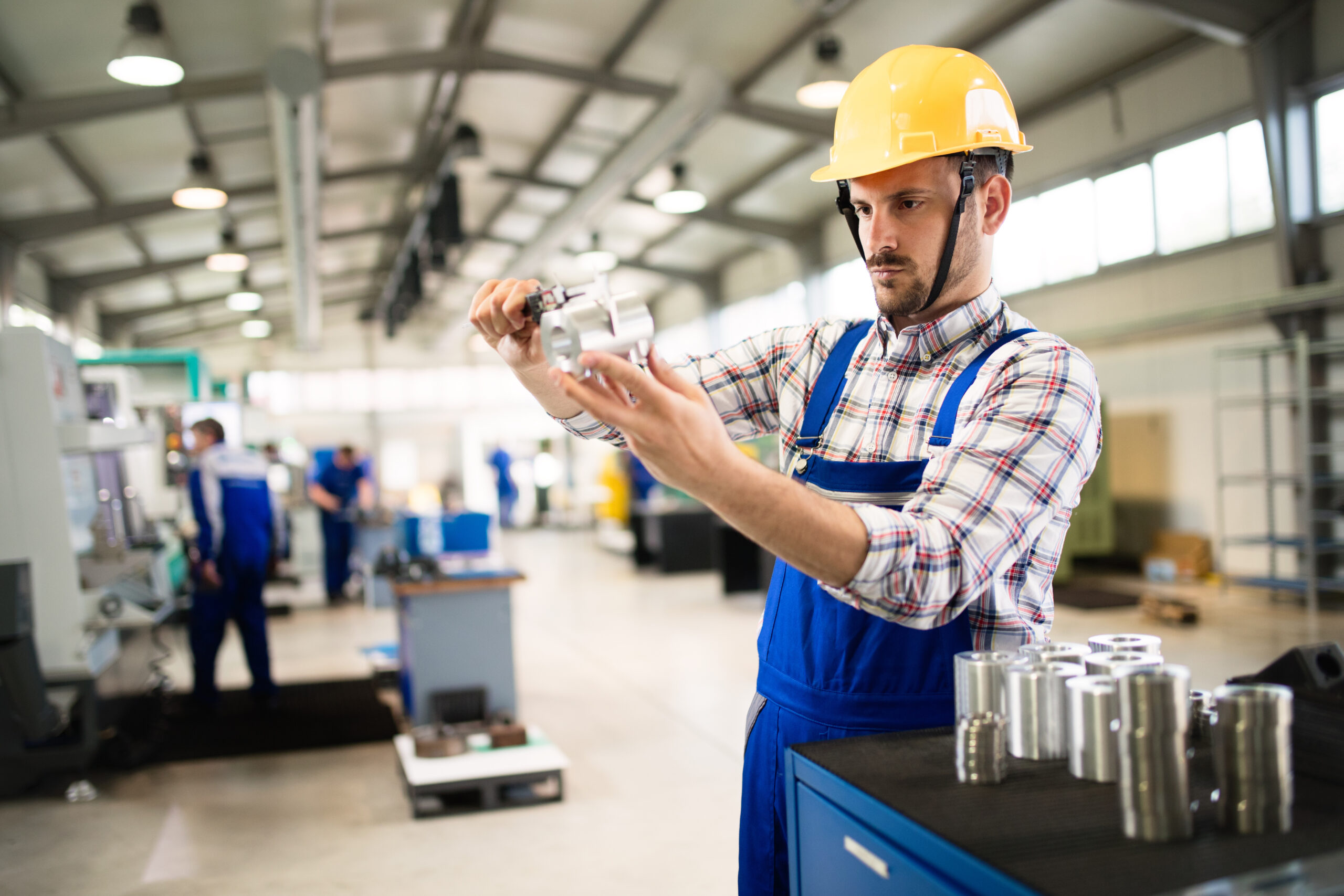 When producing components that are part of larger systems, it is important to remember to secure production in the sorting service. When defective units appear in any of the manufactured batches, all of them should be checked to verify that such a situation does not recur more times. Items with defects cannot be used in further stages on production, or transported for further use. The sorting service safeguards against the use of such defective intermediates.
QSense deals with sorting mainly in the automotive industry. During the process, experienced employees study the technical documentation carefully to know in detail the specification, appearance and composition of the sample product. They then inspect the individual components of the product to later label them accordingly. For correct units they assign OK status, and for those that have defects (for example, an underpainted or under-screwed part, slight or severe damage to the texture of the item, missing parts and the like) NOK status is assigned. In this case, the items go from sorting to the rework process to meet quality requirements after appropriate action.
---
SORTING – WHY QSENSE?
Sorting and selection of elements in production is primarily to ensure the highest quality of manufactured products and to meet the basic expectations of customers, which is a product without defects. It is also important to significantly minimize the costs associated with complaints, which can generate expenses on many levels-from the production of a new product through its transportation. What's more, through sorting, the organization's wasted time and energy is reduced, which means that these resources are reallocated to other areas. It is worth considering sorting services for industry as an investment in quality management for the company, rather than as a reluctant cost, since the benefits of the sorting process are diversified and highly measurable.
QSENSE'S SORTING OFFER
QSense offers professional sorting support. Cooperation with our partners means, first of all, a comprehensive study of the organization's needs in order to then efficiently introduce employees and effectively carry out the sorting process in the shortest possible time. QSense also offers the innovative QWall® system, which can be used to streamline the sorting process. The flexibility of the application also makes the work of quality controllers easier, making it more efficient and accurate. The results of the sorting process are reported in real time, and all data is analyzed in real time and easily accessible to managers.
Would you like to outsource quality control to us? Are you looking for specialists? Ask a question and we will answer it as quickly as possible.